Seventeen year old Birmingham, AL native recently blew up due to his hit song "Rubbin Off The Paint", which is soaring up the the Billboard top 100 list and has been remixed by so many A-List stars. Despite growing up in the South, Nahmir listened to mostly music from West Coast rappers such as Snoop Dogg and Tupac. He has a lot of West Coast influences growing up as his friends were all from the West Coast, his family loved West Coast hip-hop, and he frequents trips to the Bay.
Nahmir says growing up he had always been different, he was an influencer rather a follower and he had his own way of doing things. He's not a mumble rapper and his sound is inventive. Hopefully that means we can look forward to a new sound in the hip-hop world.
Before "Rubbin Off The Paint" popped off, Nahmir was building up a fanbase among the gamer community where he would freestyle over the mic and upload gamer videos of him playing GTA V onto YouTube. All of his XBOX friends were nonetheless from the West Coast. The song "Rubbin Off The Paint" was influenced by an event in his life. Nahmir reminisces, "Back inna day my brother stole some pistols with serial codes on em, We rubbed dem mfs off lmao so we was Rubbin Off The Paint".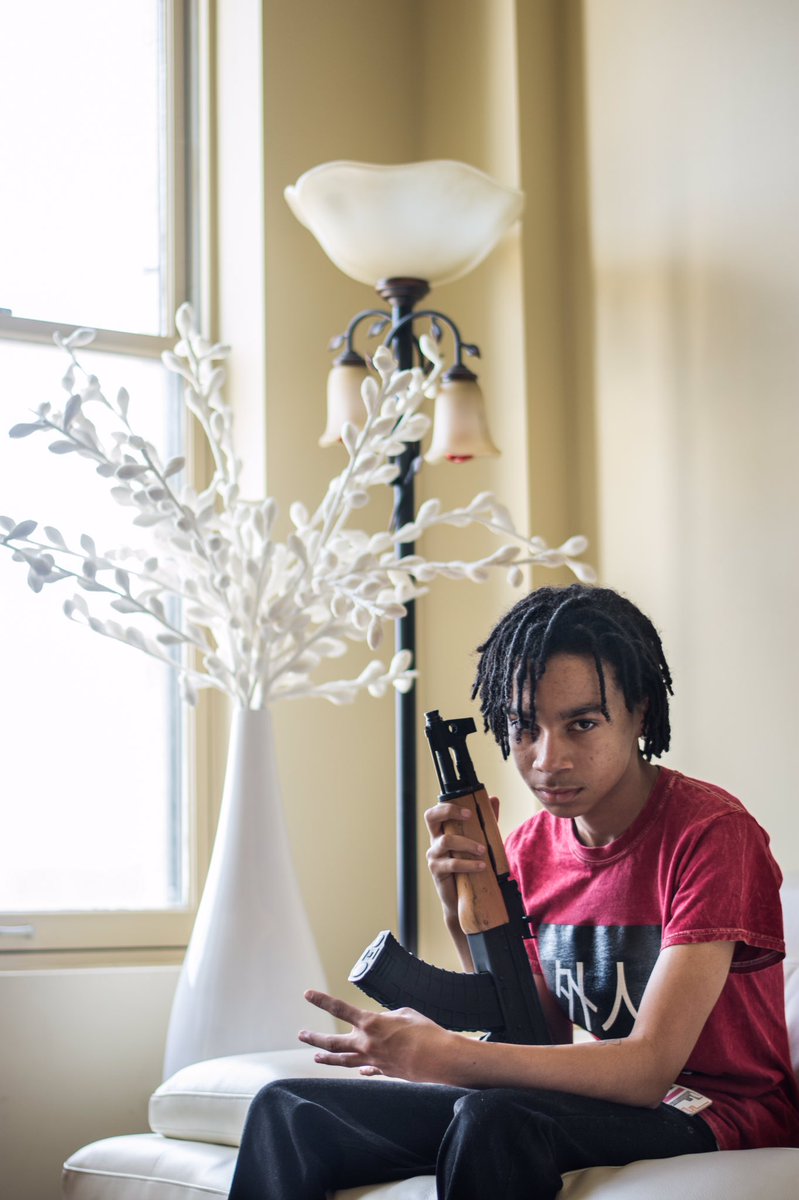 As of right now, Nahmir is still staying independent because he does not want to be limited by a record label and you can look forward to him doing songs with Chris Brown, MadeinTYO, RICHtheKID, PnB Rock, and Snap Dog.